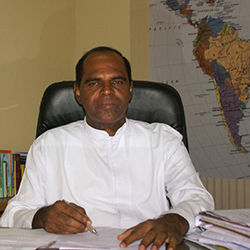 Bro. Jose Malana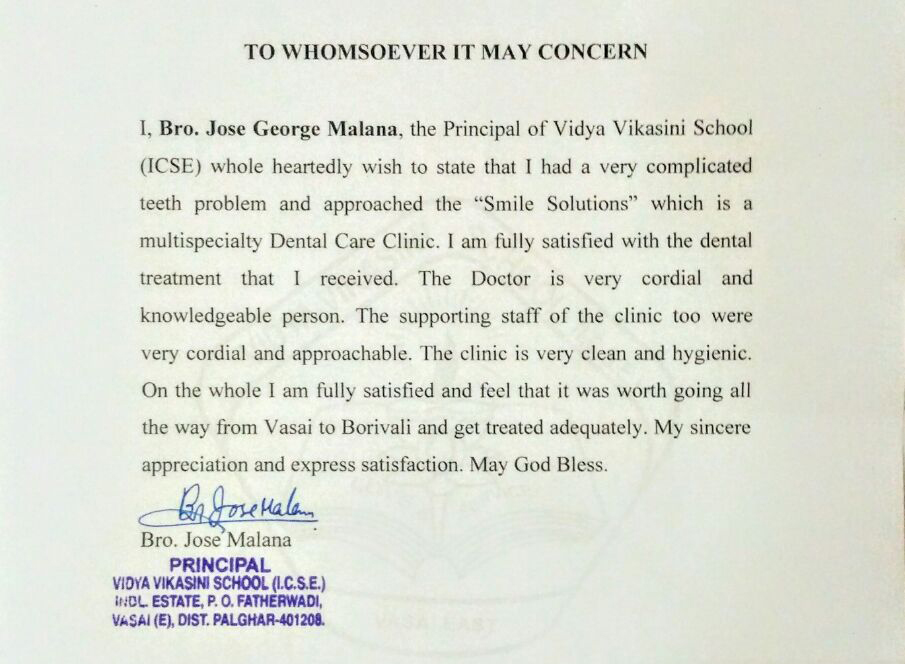 ---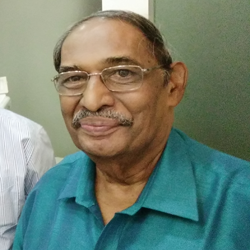 Mr. K V Varghese
I, Mr. K V Varghese very much appreciate the excellent dental work done on my upper and lower jaw by the fine doctors at Smile Solutions. They addressed my broken teeth and malfunctioning bridge in the best way possible. I will have no hesitation in referring any of my friends to Smile Solutions for their dental needs. I wish you the very best of success in the future.
Mr. K V Varghese
---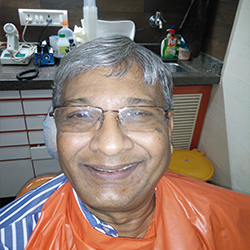 Hasmukh Maniar
Sub : Appreciation for Bringing Smile on my face.
" SHRADDA AUR SABURI " these words are associated with Shri Sai baba. I have experienced the same to happen with me, ever since started my treatment with you. It was you Dr.Bedia who motivated me to go for a Cast Partial Denture to improve my biting abilities and face looks. When started treatment I knew that this is going to take quite long period and many visits to your clinic. But you treated me so well, I was finding coming to your clinic beneficial every time. I highly appreciate your few qualities which I have noticed during my visits. Your planning, making patient understand as to what have you planned for him in advance, execution to the fullest satisfaction of yourself, your trained helper and efficient technician have made my Restoration and Reconstruction of Teeth successful.
I thank you from the bottom of my heart once again for making my long treatment of 5 months and around 35 visits memorable and satisfactory
Wishing you all the success in years ahead and keep bringing smiles to those who enter your clinic.
My regards to Dr.Mrs.Aarti Bedia.
Yours truly,
Hasmukh Maniar
+91 9821138998
---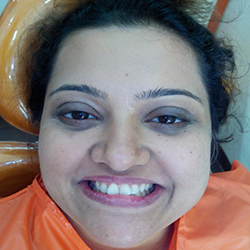 Caryn Dsouza
Dear Dr.Bedia and team:
"I LOVE my teeth!!! Thank you so much. You are so caring and understanding. It is almost like visiting friend instead of a dental appointment. I so appreciate your patience, Dr.Bedia. You have erased many of my fears and given me a reason to smile. You are wonderful! 5 stars from me.
Caryn Dsouza

---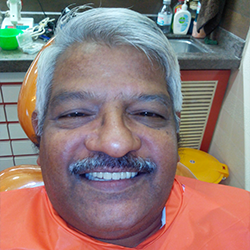 Mr. Nagraj
To Smile Solutions:
It is awesome to find a dentist clinic as clean and nice as yours. You always feel welcome, but are also sure you're getting the best possible treatment! I am happy with the professional and courteous treatment by the team, and am very satisfied with the exceptional work. It really gives a person great confidence to have a beautiful smile! I absolutely love how understanding and genuinely concerned Dr. Sumit is. My visits have been very quick with little wait time. I will absolutely recommend your clinic to everyone.
Thanks !!
Mr. Nagraj

---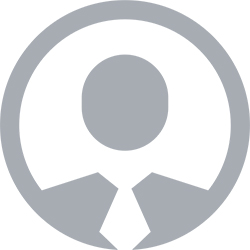 Parth Deshpande
Dear Dr.Aarti,
Your skill, soft hand to injection, drilling the tooth….and even the music in your clinic was great! It was nice to relax in the treatment chair and the whole treatment time seemed to fly by very quickly. I am writing to say a very big THANK YOU for the fantastic work!! All the Best! Will surely recommend to all my contacts.
Parth Deshpande

---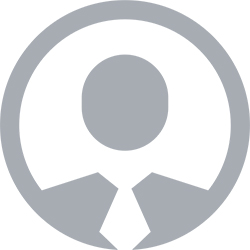 Jaspreet
Dr.Sumit Bedia:
With the amount of surgery and reconstruction that I had to undergo, I would probably not have been able to go through it without Dr.Sumit's support and assurance. My experience was great. It was very nice, easy, and painless. Through the entire appointments I felt no pain. Dr. Bedia made me feel relaxed and comfortable throughout the entire process. I think your clinic is a wonderful and hygienic place get major dental work done, and if you are not great at dealing with the fear of going to the dentist.
Jaspreet

---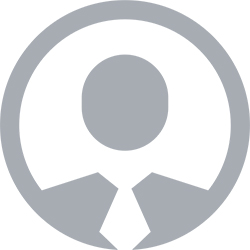 Alice Abraham
I had a two hour dental appointment. It seemed to be of an hour--that's the kind of dental visit I like! I have had several bad dental experiences in the past, and was anxious about going back to the dentist. I certainly am glad that I tried this clinic It was my best experience at the dentist's clinic, ever. If patients are as anxious as I am, this clinic would be a great help to them. I am really impressed by the patient education videos shown to me which made me feel convinced about the treatment procedure and its importance. All the best!
Alice Abraham

---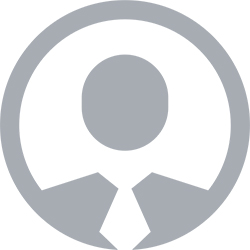 Susan
I am glad that I came here for my dental treatment. I hadn't had any dental work done for a few years, and Dr.Aarti really helped me. It was very relaxing, and it was like a simple process. I have very little recollection of the actual dental work that was done. With the team of specialists here I was able to have a lot of dental fillings in one appointment without remembering the experience. I would definitely do it again. 10/10 rating by me.
Susan

---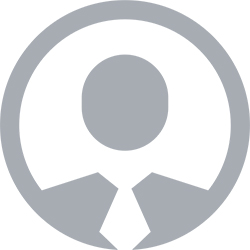 Mrs. Iyer S.
Smile solutions helped me get over my nervousness of dentists. It would have been pretty hard to go through my treatment without the caring and systematic work of Dr. Sumit. All I remember was the background music as I slept through most of my appointment!!
Mrs. Iyer S.

---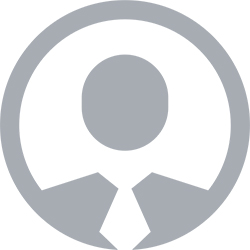 Ashwin Shah
I was suffering from toothache. I visited Dr. Sumit Bedia who after examination told me that few teeth needed root canal treatment. Due to my hectic schedule it was not possible to have multiple sittings for the root canal treatment. Dr. Sumit got my root canal done by a root canal specialist in one sitting. I had to visit him after that sitting for just fitting of the caps. As compared to my earlier experience of root canal treatment and cap done by other dentists, the fitting of the caps fitted by Dr. Sumit, (who is a cap specialist), was so good that I completely forgot that the teeth have underwent root canal and have artificial caps. The new cap was strong and well fitting as against the earlier cap which constantly made me aware of the ill-fitted cap. Vow!!
Ashwin Shah

---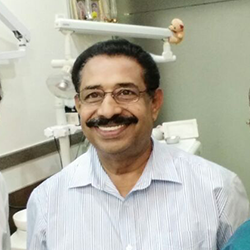 Mr. K.V.Thomas (USA)
I wanted to come from the US specially for my dental treatment. On recommendation of my brother who stays in India, I took prior appointment of Dr. Sumit for time bound treatment. I have been treated for extractions, root canals, ceramic bridge and few fillings apart from periodic teeth cleaning. After undergoing successful treatment I am impressed by the entire unit's team work- their sterilization & hygiene protocol is top notch. Undoubtedly I can state that Smile Solutions Dental Clinic is very well-equipped with latest instruments and technology to handle almost all the dental problems. I congratulate Dr. Sumit and Dr. Aarti for setting up such a well-equipped dental clinic and offering me his professional services in a cost-effective and time bound way. Keep it up Dr. Sumit!!
Regards
Mr. K.V.Thomas (USA)

---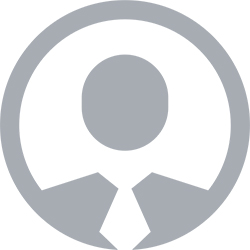 Connan Barboza
- Very personalised treatment
- Attention to detail and sufficient time spent with patient
-Excellent facilities and comfortable ambience
- Each and every step of treatment well explained before it is performed
-Very professional and polite
Regards
Connan Barboza

---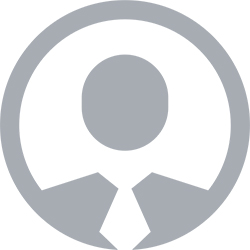 Mrs. Lydia Almeida
- Excellent Service and care from Doctors (Mr. & Mrs.)
- Very patient and understanding towards patient needs and comfort
- I would give both of them 7stars
Regards
Mrs. Lydia Almeida