The Art Of Dentistry – Experience the difference
We sincerely believe that visiting a dentist shouldn't be a frightening or stressful experience! We provide an equally comfortable experience of relaxation for all our young and adult customers! Also we implement a lot of pain management and anesthesia options. Everything we do is aimed at making you feel comfortable!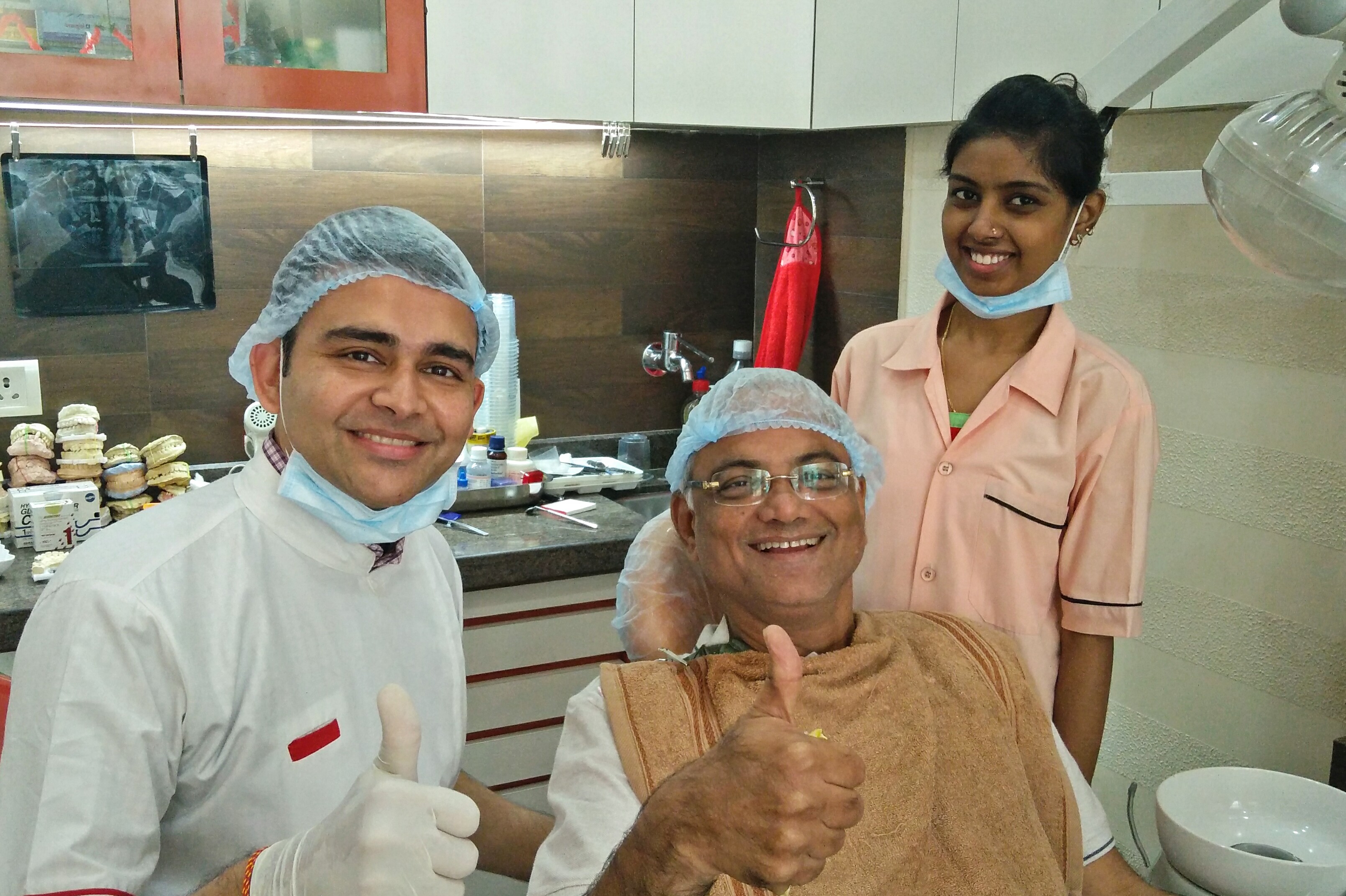 ---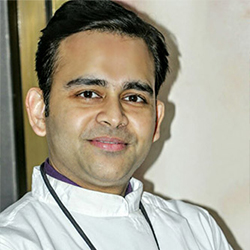 Dr. Sumit Bedia
B.D.S., M.D.S., Dental Surgeon, Prosthodontist & Implantologist,
Professor & PG Guide, Dental College & Hospital
Contact No : +91 97024 75436
E mail : sumitbedia@yahoo.com
Specialist In :
Artificial Teeth Replacement
Dentures & Ceramic Caps
Fixed Implant Supported Teeth
Full Mouth Reconstruction
Cosmetic Smile Designing
Dr. Sumit Bedia graduated from Maharashtra University of Health Sciences in 2002 and completed his internship from Government Dental College, Mumbai in 2003. He completed his masters in Prosthodontics (MDS) from Government Dental College and Hospital, Aurangabad in 2007. He maintains a private practice in Mumbai since then and is a consulting Prosthodontist and Implantologist. He was a gold medallist in MDS exam and received special training in dental implants, smile designing, fixed ceramic caps and dentures.
A skilled Prosthodontist, he is known for his clinical acumen and his patient centric approach. Not only does he provide technically exceptional treatment to his patients, his ability to put them at ease on the dental chair allows for a comforting doctor-patient relationship, which is of utmost importance in the field of dentistry.
He is an astute clinician and also an active academician. He is a Professor and Postgraduate teaching guide in a Dental College since 10 years. He also has a flair for teaching, lecturing and conducting courses for dentists in addition to teaching dental students. He remains abreast with the latest developments in the field of Prosthodontics and General dentistry by attending various conferences and hands-on programs. He has won many awards for his presentations in speciality conferences and published many research papers in various national and international journals of repute..
He has completed Advanced Dental Leadership program from U.K. and is a life member of Indian Society of Oral Implantology, Indian Prosthodontic Society and Indian Dental Association.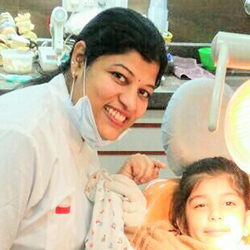 Dr. Aarti Bedia
B.D.S., M.D.S., PGDHHM, PGDCR, Dental Surgeon, Oral Medicine & Radiologist,
Professor & Examiner, Dental College & Hospital
Contact No : +91 97024 75437
E mail : drarti2000@yahoo.co.in
Specialist In :
Dental & Orofacial Problems
Teeth & Myofacial Pain
Dental X-ray
Maxillofacial Imaging
Oral Diagnosis
Dr. Aarti Bedia is a highly skilled Dental surgeon, Oral Diagnostician and Dental Radiologist with 10 years of clinical experience. She graduated from Datta Meghe Institute of Medical Sciences, Nagpur and went on to complete her masters in Oral Diagnosis, Medicine and Radiology from the same prestigious institute.
She maintains a private practice in Mumbai with special emphasis on diagnosis and treatment of dental and facial pain, tooth decay, gum diseases, Temporomandibular joint problems, oral mucosal and bony lesions. She has done advanced course in Maxillofacial 2D/3D imaging techniques. Keen to learn on the newer techniques and materials used in dentistry, she puts in all her efforts to provide top end dental treatment for all her patients.
She also has a keen academic interest and is a designated Professor in a Dental College. Additionally, she is actively involved in research and has several national and international publications to her credit.She has completed Advanced Dental Leadership program from U.K. and is a life member of Indian Association of Oral Medicine and Radiology and Indian Dental Association.
Gentle with child and adult patients alike, her motto of a comfortable patient underlines all her work. Her affable demeanour allows patients to clarify all their doubts without any hesitation, resulting in calm and comfortable working environment.
---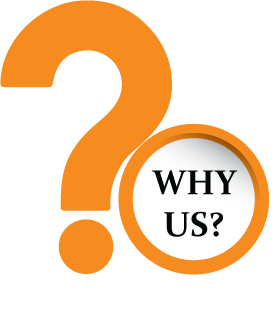 WHY SMILE SOLUTIONS?
- Universal standards of sterilization and disinfection strictly followed
- State-of-the-art equipments and machinery deployed for procedures
- Dedicated team of specialists and consultants (MDS) of all specialities
- Ample consultation time reserved to answer all your queries and doubts
- Customised treatment plans as per individual needs with holistic approach
- Education videos and models shown to demonstrate various procedures
- Painless treatment in pleasant and relaxed environment
- Comprehensive dental care at reasonable and affordable price
- Minimal waiting time before you get the best treatment
- Priority and time bound treatment options available on demand
- One-stop solutions for all your dental needs under one roof
Our Team
Your smile is a tool. Bright and beautiful smile can disarm a tense confrontation and it can warm the hearts of those you love, as a symbol of the affection you feel for them. When you neglect your teeth, you risk losing the treasured form of expression.